TVL: $495,264,680 (-1%)
PRICE: $17,380.81 (+.6%)
Product:
(Potential) Yearn + Pickle + Uniswap Strategy
Governance:
Passed with 99.85% in support.
https://snapshot.page/#/yearn/proposal/QmW2ZPfGrcNxVLvT2jm9fmvNwQLD9PrdToQDU8DNPp6Ckg
Passed with 99.99% votes in support. Reach out to @aliatiia_ if you want to help with anything related to yAcademy.
https://snapshot.page/#/yearn/proposal/QmPTAfJCq3UtFZqY3jdgNEJsxc6yuHwfESnQyjjkoccZrJ

@Dark clarified that Yearn governance used to use ygov.finance for fully on-chain votes. But, as gas was expensive and it was costing dollars to vote each time, we have switched to snapshot for off-chain voting. All voting is currently happening on snapshot at this time and all votes with YIP numbers on snapshot are binding.
Community:
Our Network: Issue #47
Alex Svanevik, CEO at Nansen covers Yearn in this issue:
https://ournetwork.substack.com/p/our-network-issue-47
Suggested Reading for yAcademy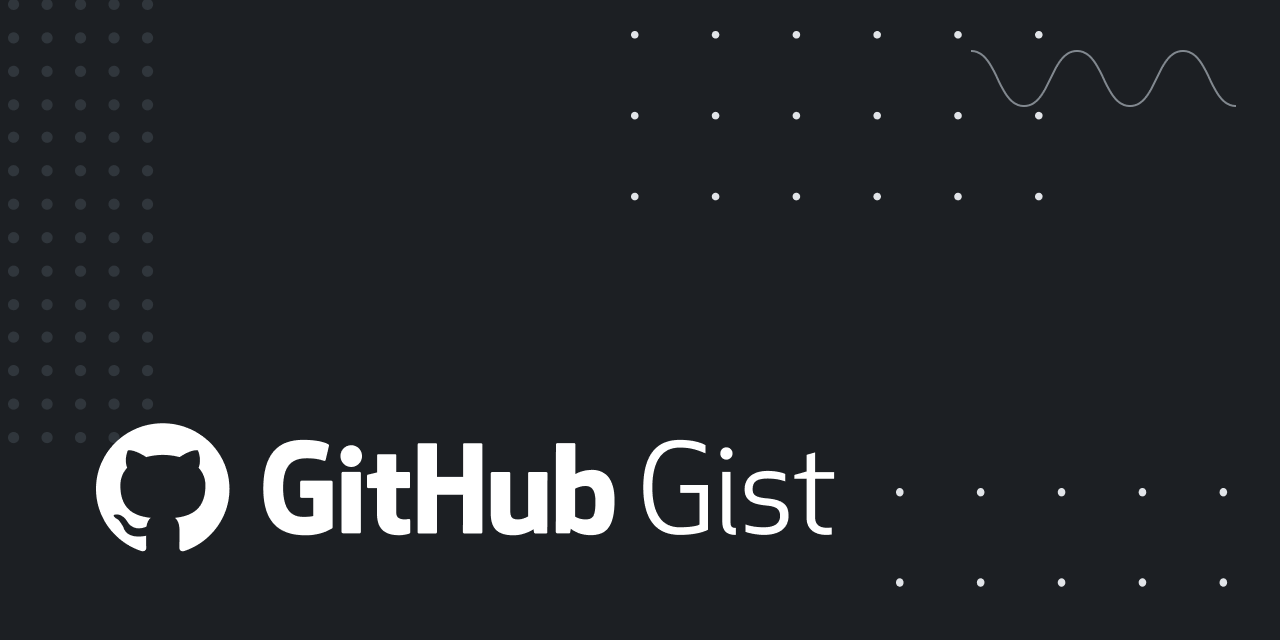 Media:
Read: Polychain Now Owns 1.6% of the Yearn.finance (YFI) Supply as Uptrend Holds
https://www.newsbtc.com/analysis/yfi/polychain-now-owns-1-6-of-the-yearn-finance-yfi-supply-as-uptrend-holds/
Read: Yearn Finance formalizes operations budget as YFI rallies
https://cointelegraph.com/news/yearn-finance-formalizes-operations-budget-as-yfi-rallies
Read: Why Yearn.Finance Is Poised to Revolutionize DeFi
https://www.cryptoglobe.com/latest/2020/11/why-yearn-finance-is-poised-to-revolutionize-defi/
Watch: Curve.fi Compound Yearn Vault - How to get in, and what it does.
https://www.youtube.com/watch?v=QsPFoiNjcfI
Random: